Although I have traveled throughout South-East Asia several times, I never had the chance to visit Vietnam. Several of my good friends are Vietnamese, and I have always heard great things about the people, food and culture. Last year, my wife and I decided to go during our winter break. We wanted to see everything, but we had to pick and choose either the north or south due to time constraints. We decided on exploring the Southern region since we were going to go into Cambodia afterwards. With our tickets booked and bags packed, we were soon on a plane to the capital of Ho Chi Minh City (aka Saigon).
For travel info – click here (visa requirements, taxis etc.)
Day 1 – Ho Chi Minh City
Upon arriving, taxis were easy to catch just outside the terminal and we paid a flat rate into the city. My wife is a hotel ninja, comparing prices, reviews and location. She chose a simple, but nice place called The Ngoc Linh Hotel (22$/night) near Pham Ngu Lao street. It was very clean and you get your own bathroom. The guy at the front desk was very kind and extremely helpful. Just around the corner, its packed with other hostels and affordable restaurants, a great spot for tourists. We decided to explore down to the riverfront where we bought tickets to a dinner on a boat (Bonsai Cruise) for the evening. If you want to save money, you can buy cheap tickets and then stand and watch the musical performance. You get to enjoy the open night air, eat dinner, cruise the river and watch some traditional music and dancing. The city skyline that you view from the boat is beautiful, but some parts of the river are just shipping yards and docks.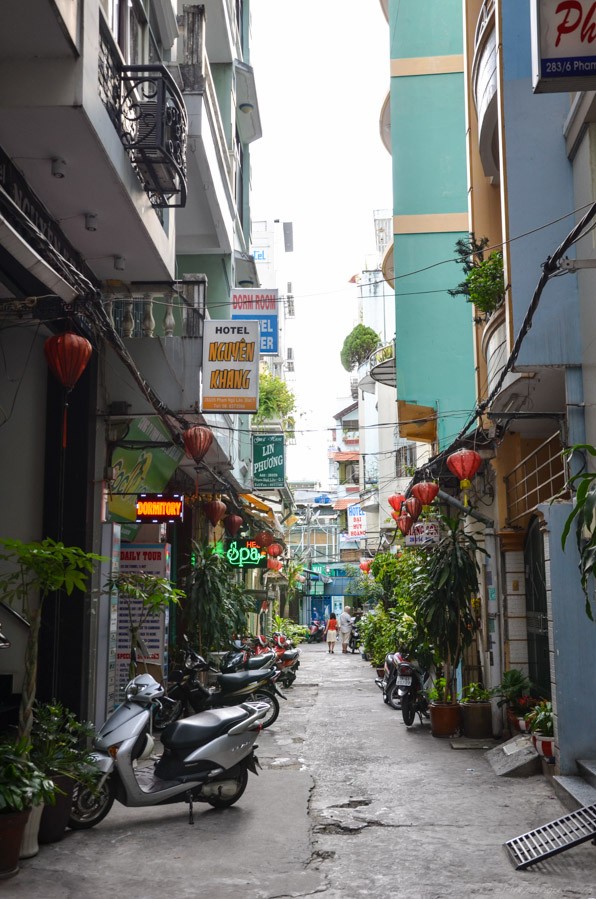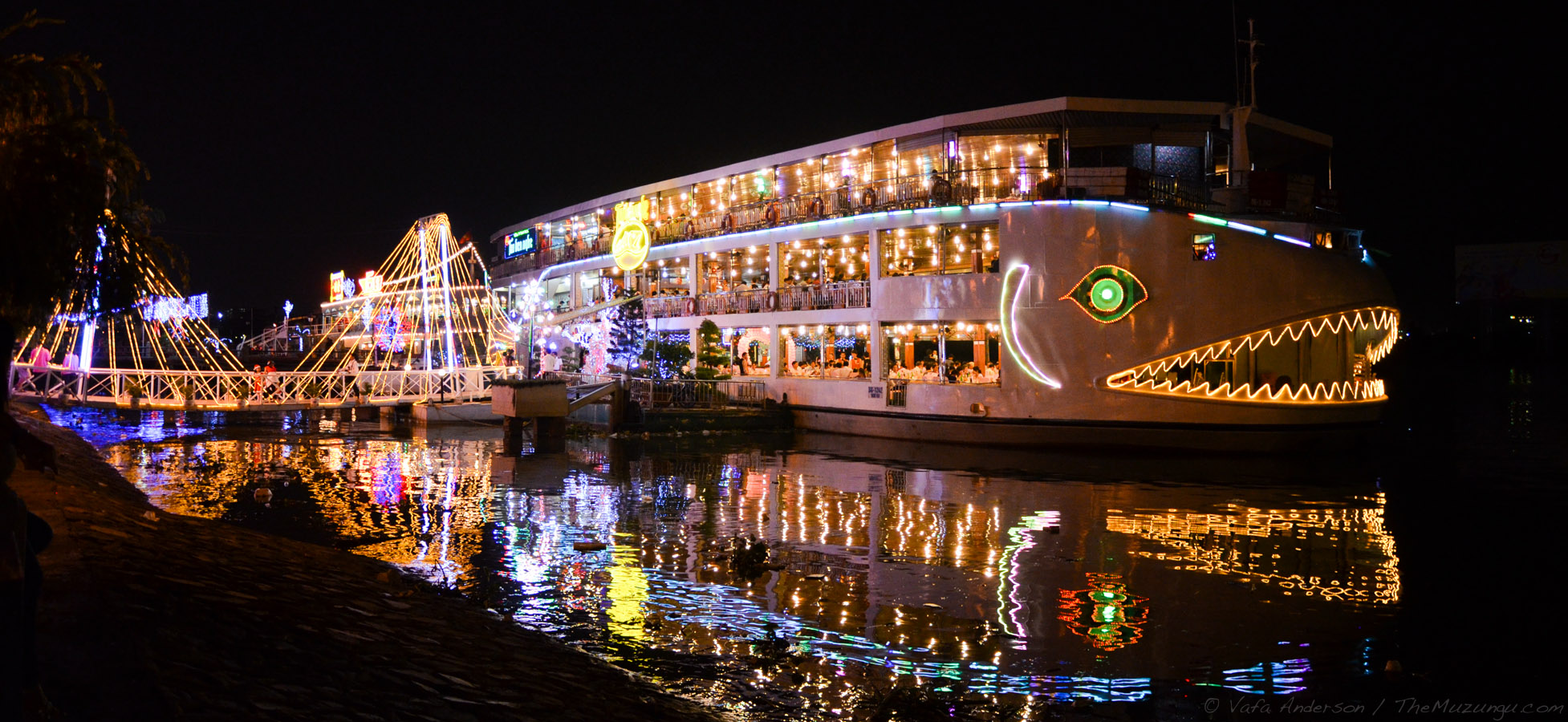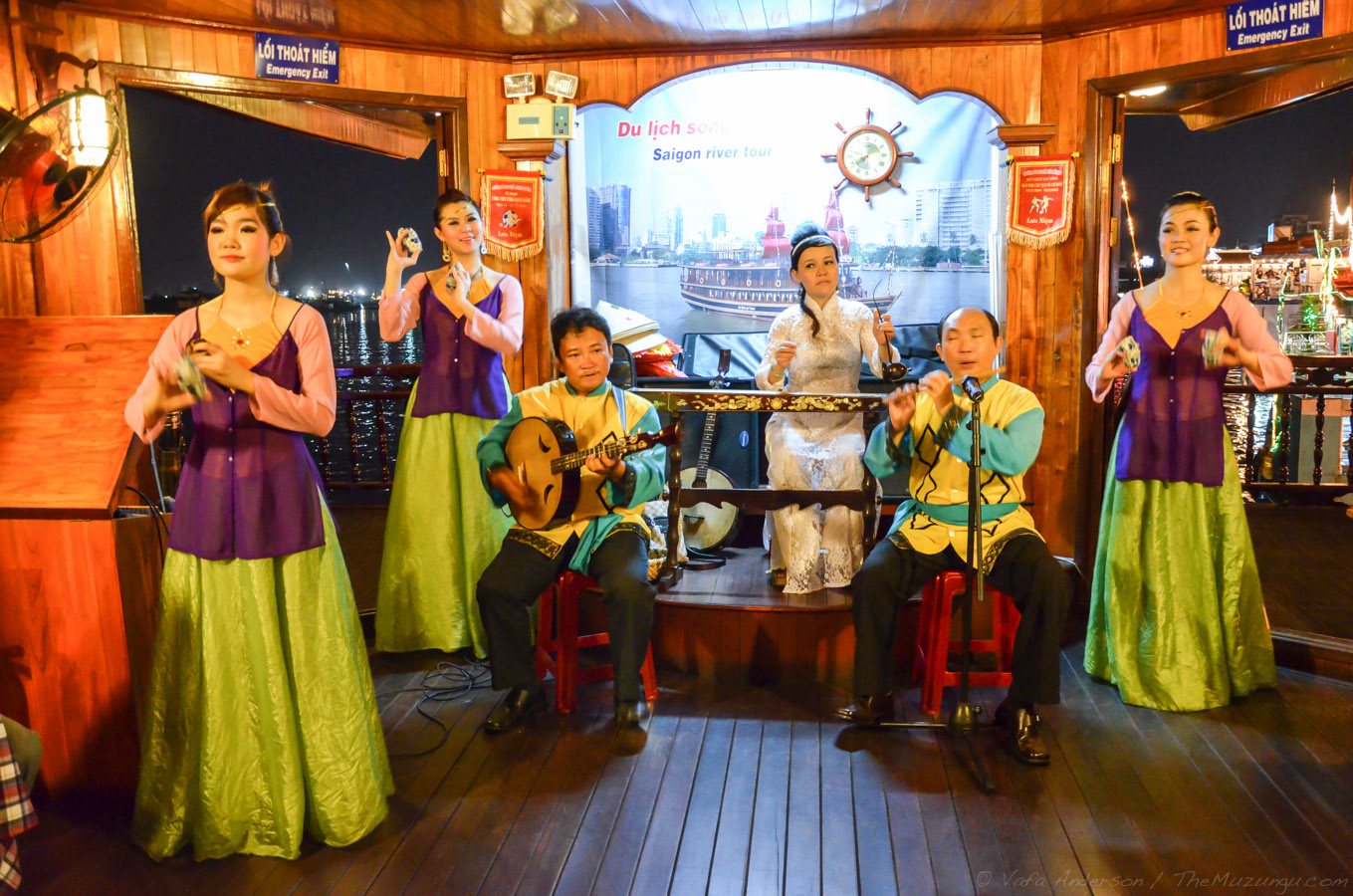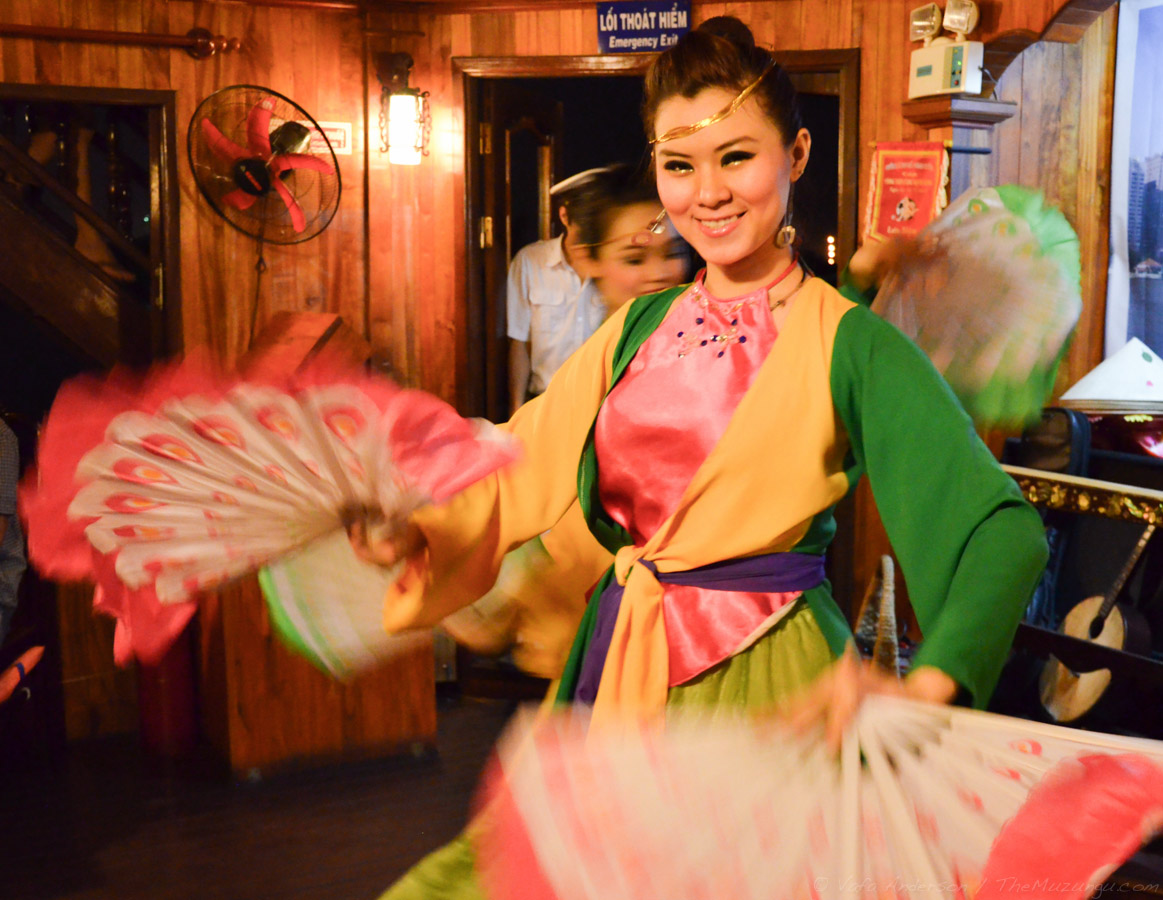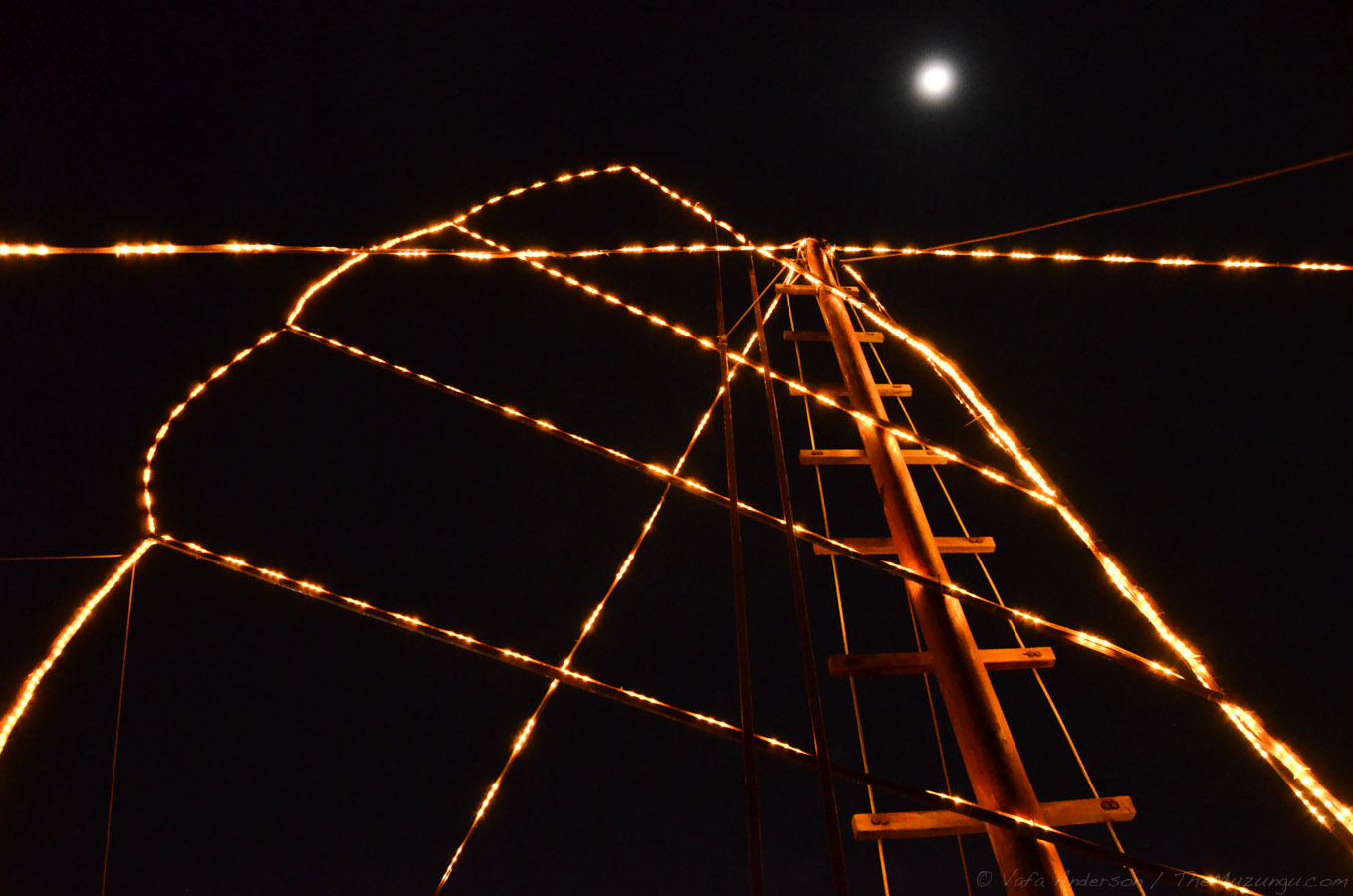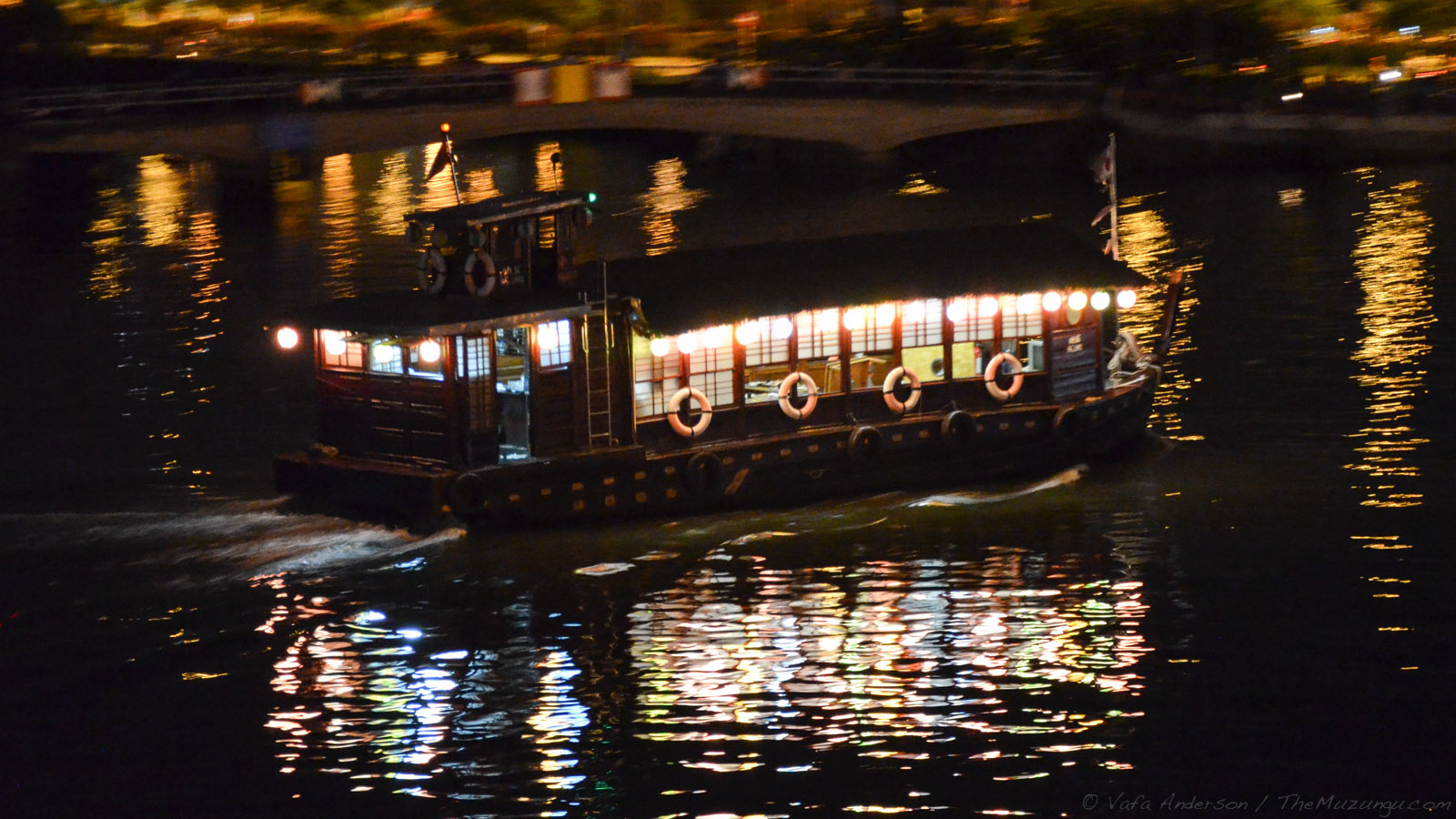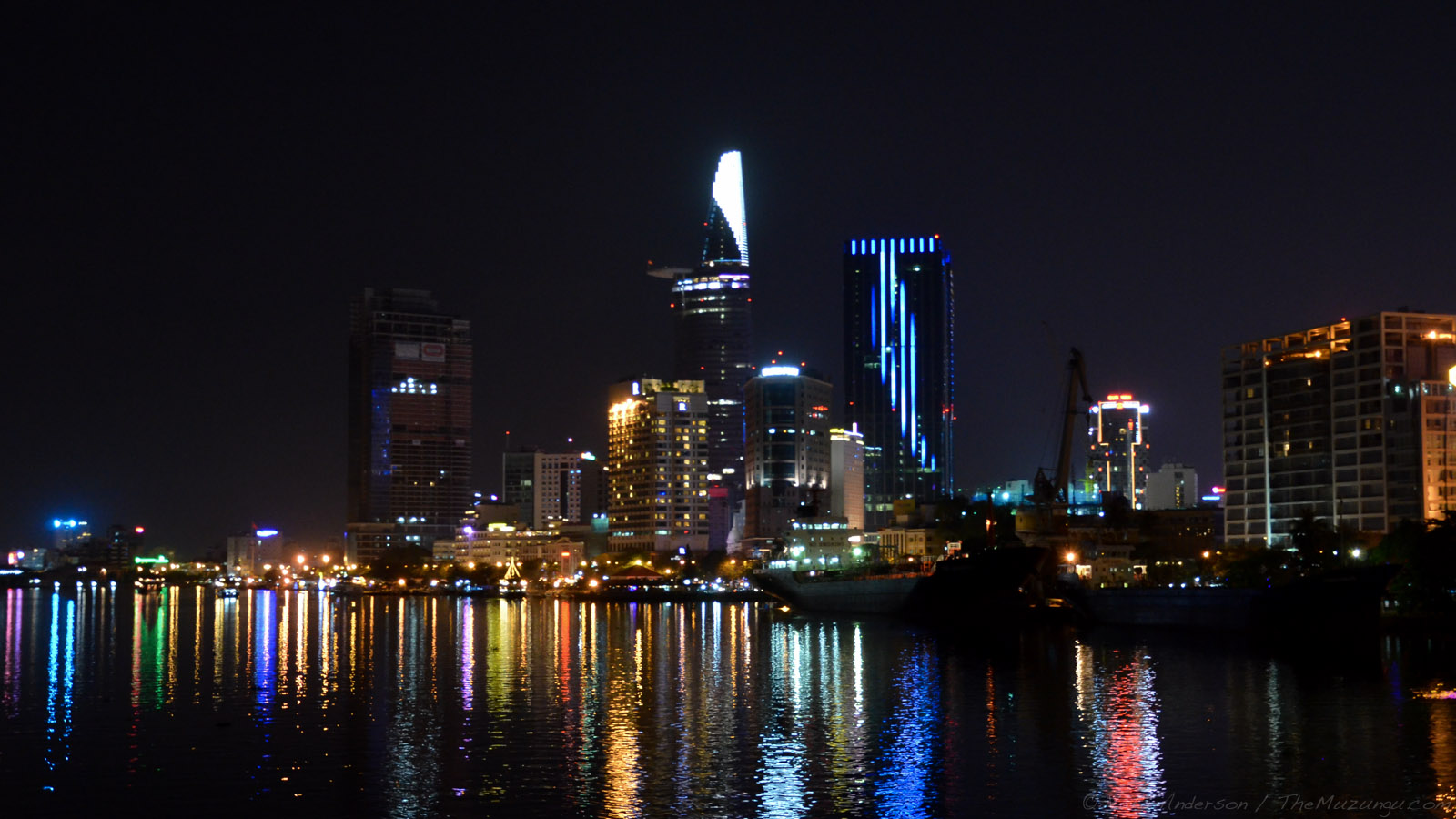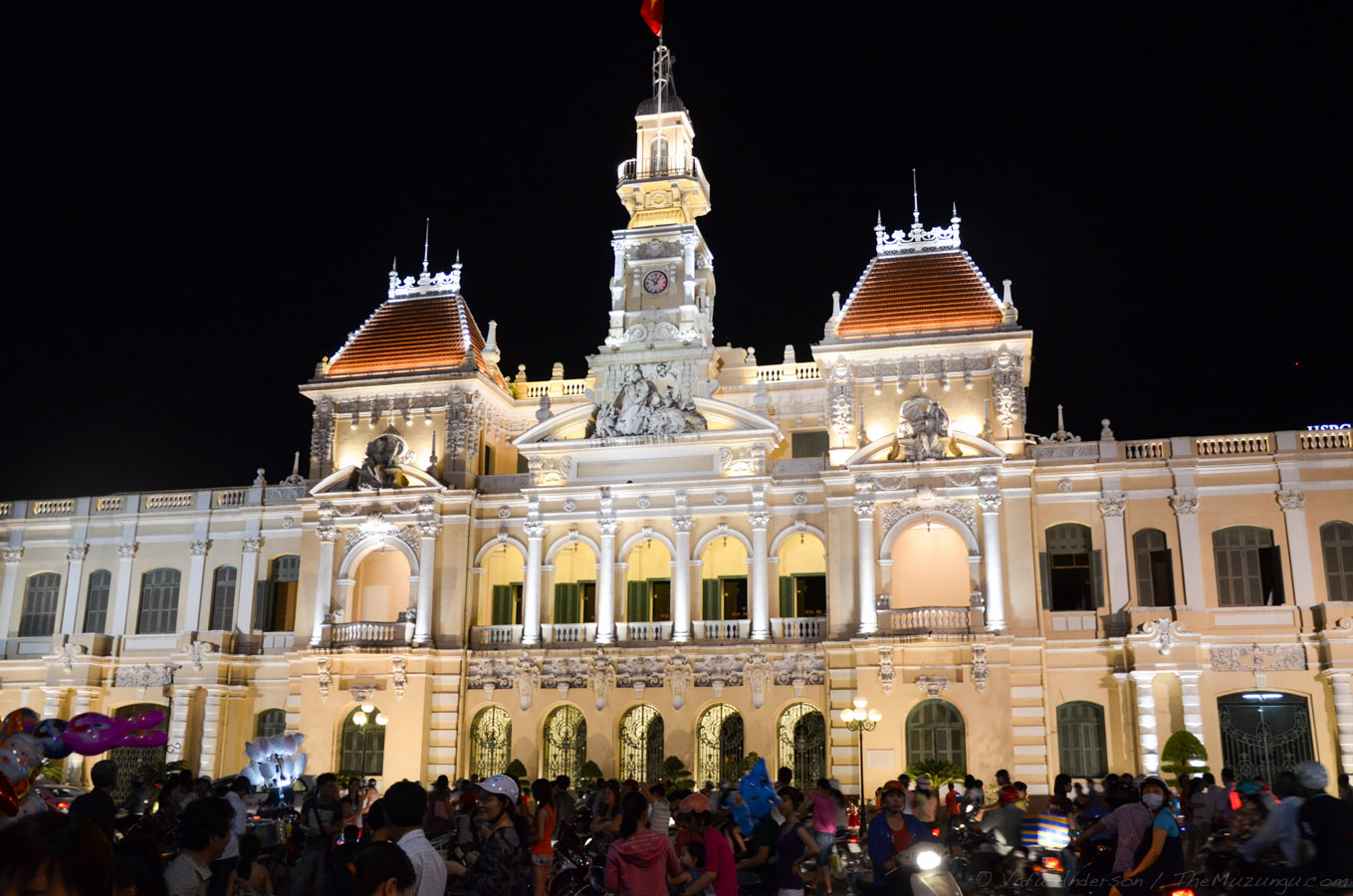 Day 2 – Mekong Delta Tour
The next day we went on a 1 day Mekong Delta tour. You ride in traditional boats up the river, visit a local crocodile farm, see how the locals make coconut candies, visit some temples and so on. You get funnelled in and out of each area, its a bit touristy but overall its worth it! Great way to see a lot of things in a short time. Lots of choices of tours to choose from, do your research and go for it!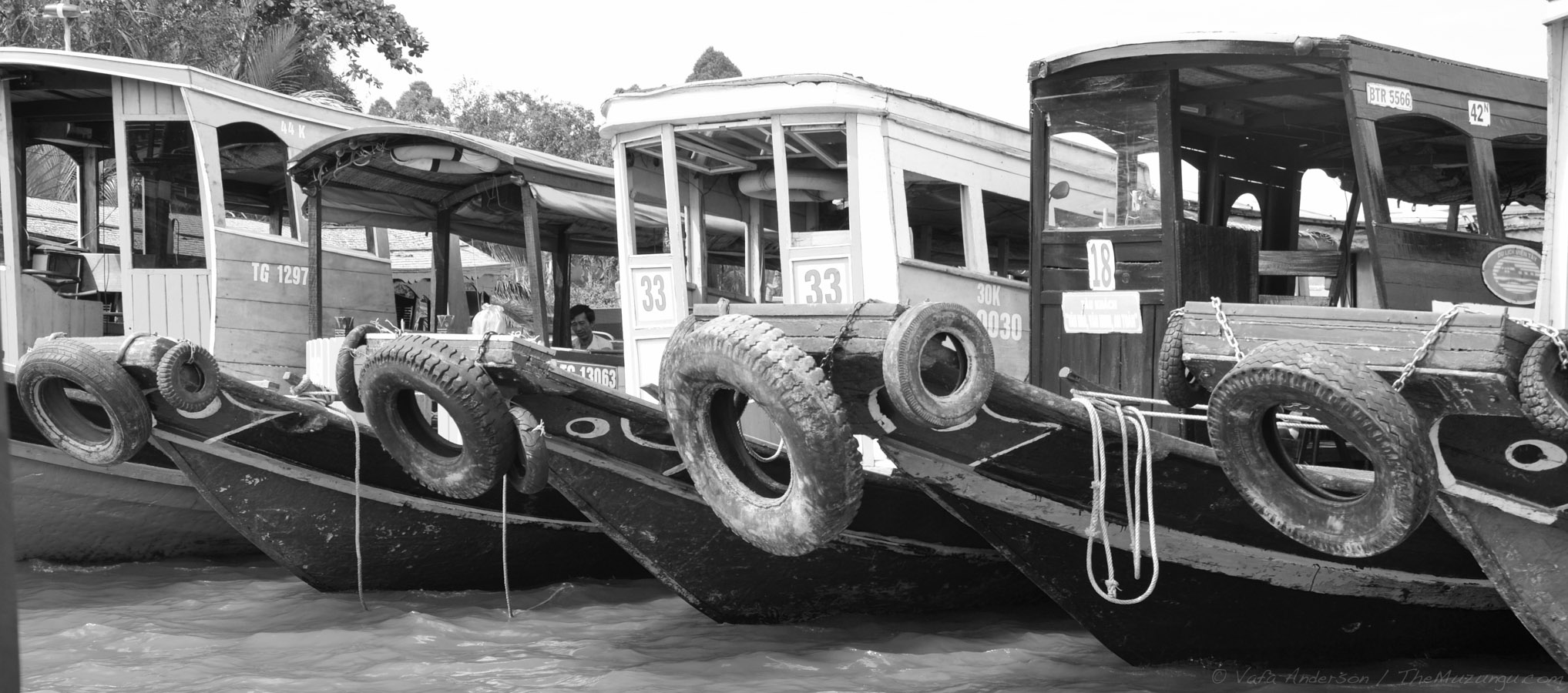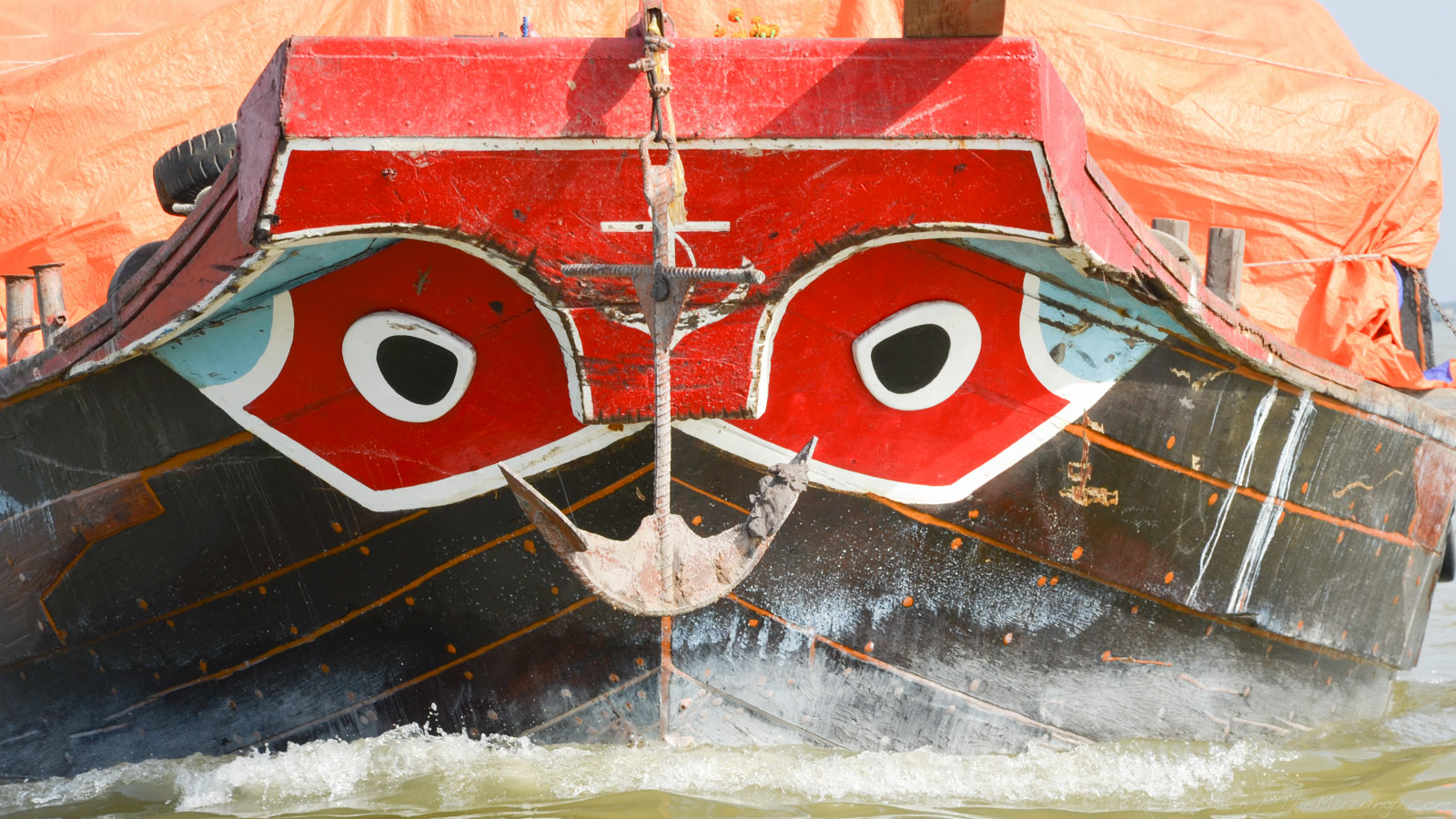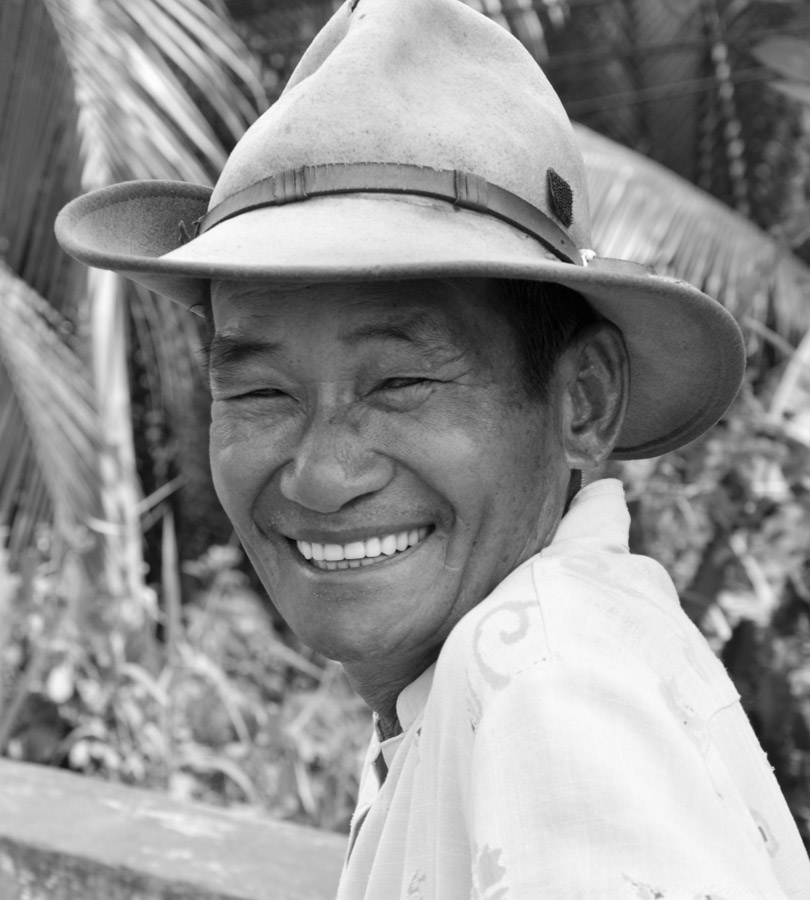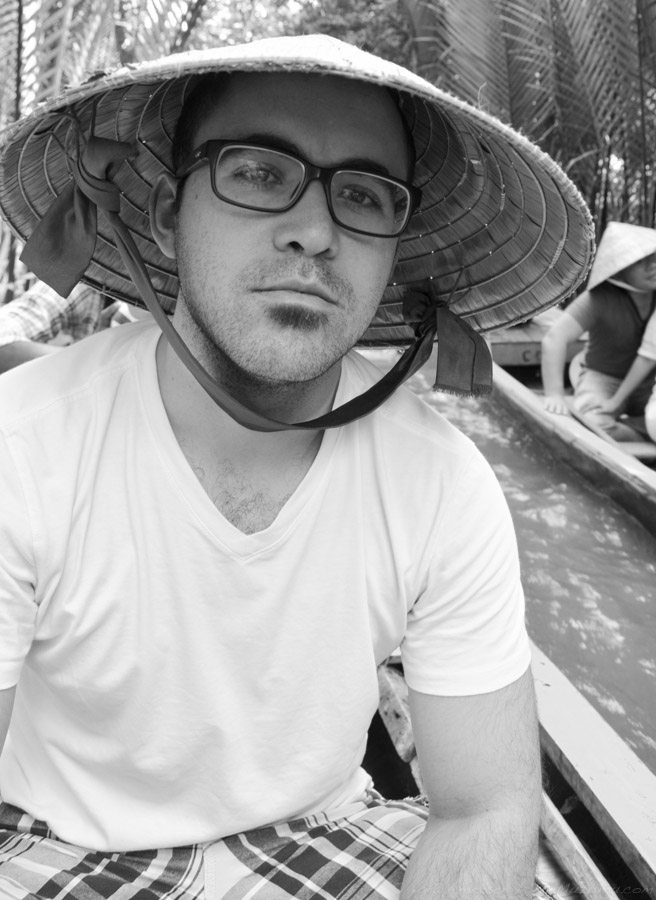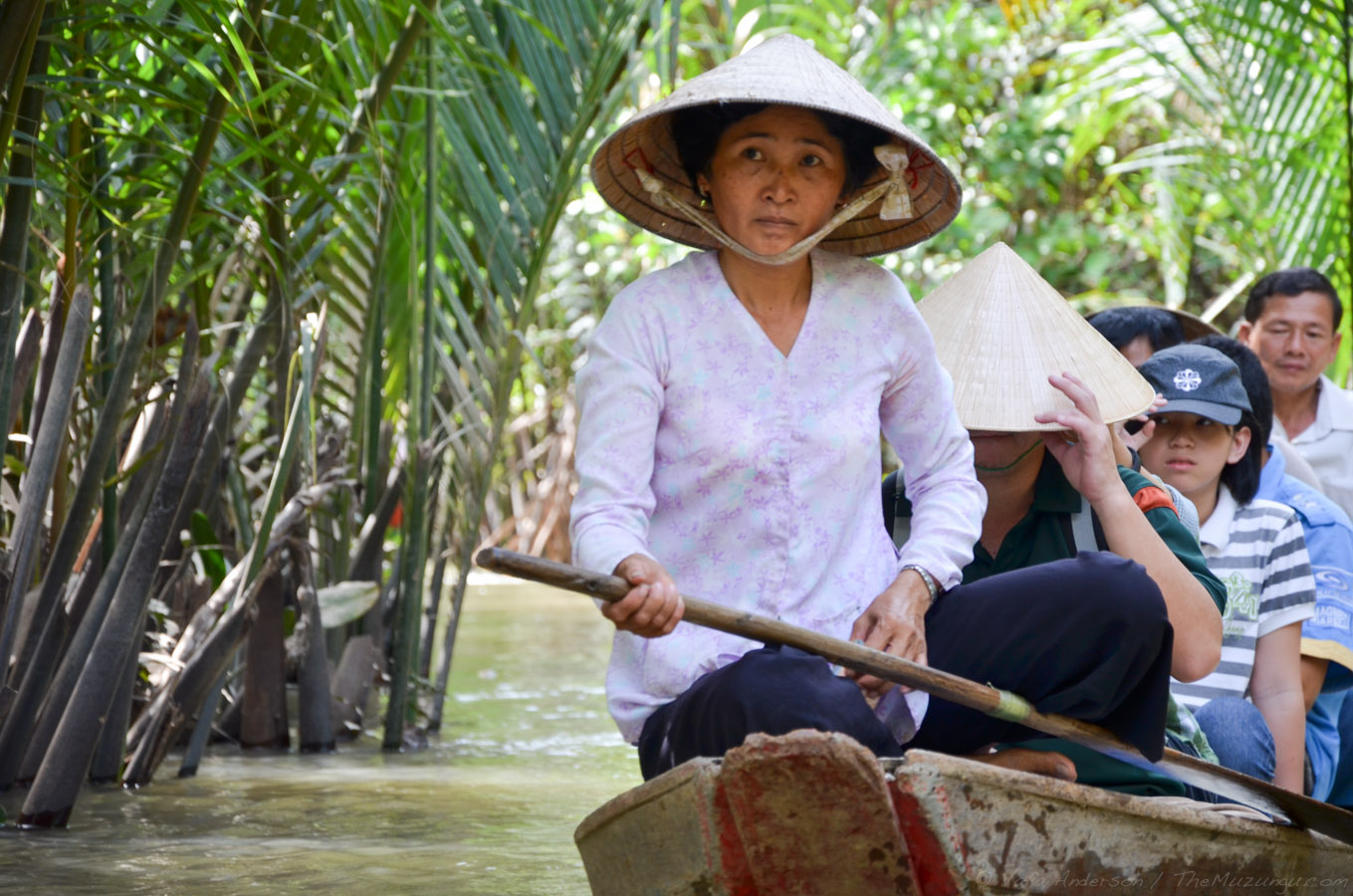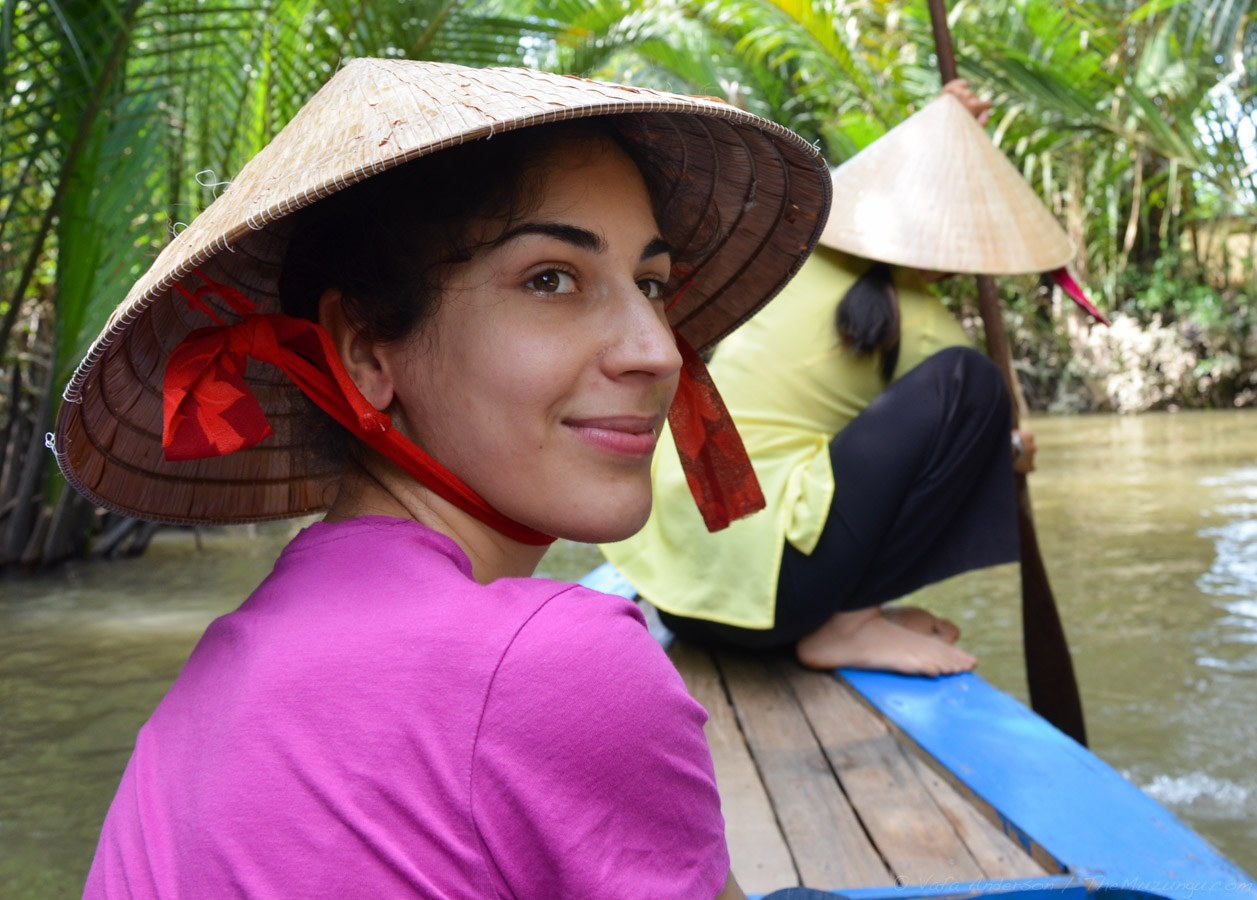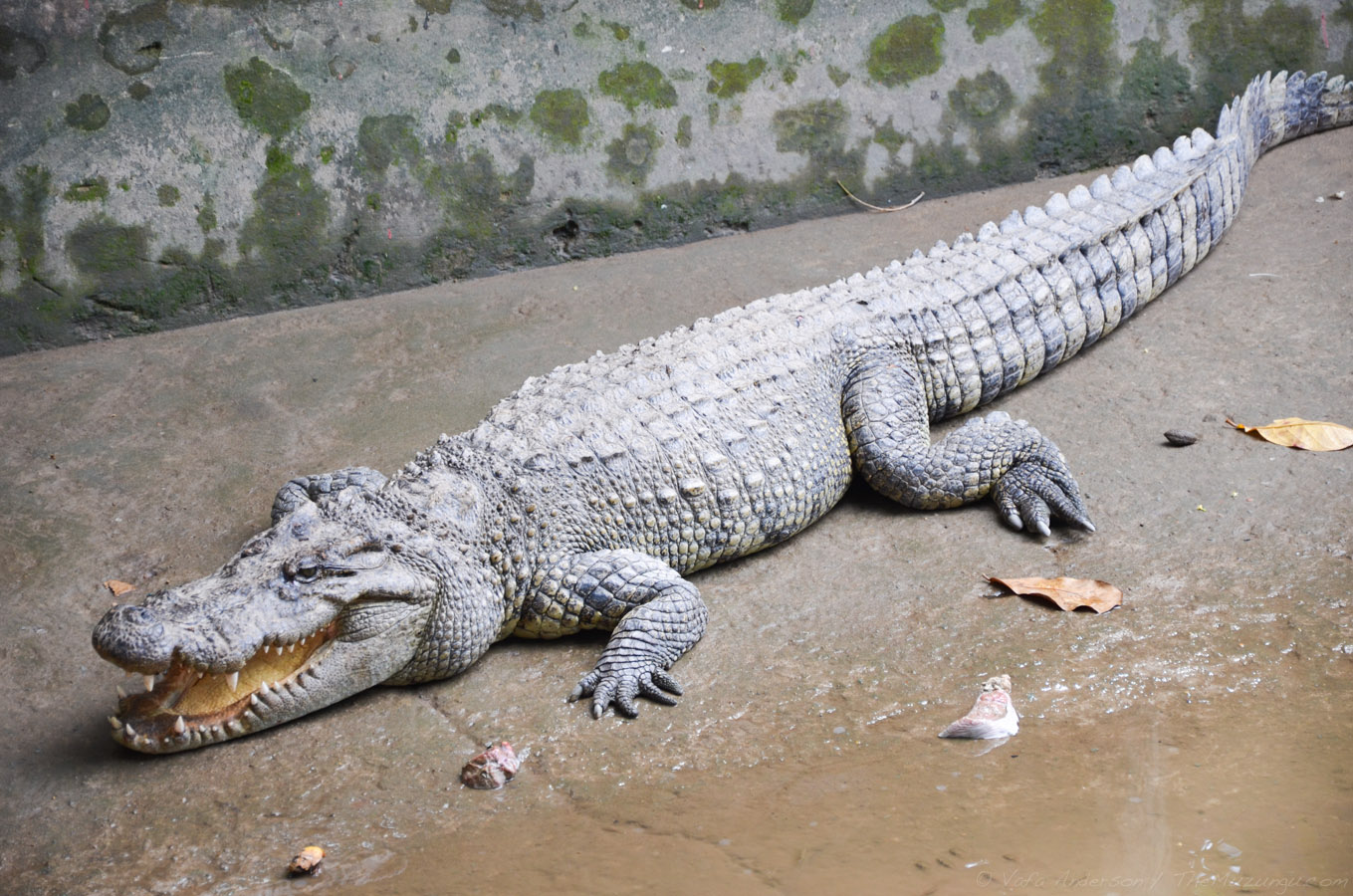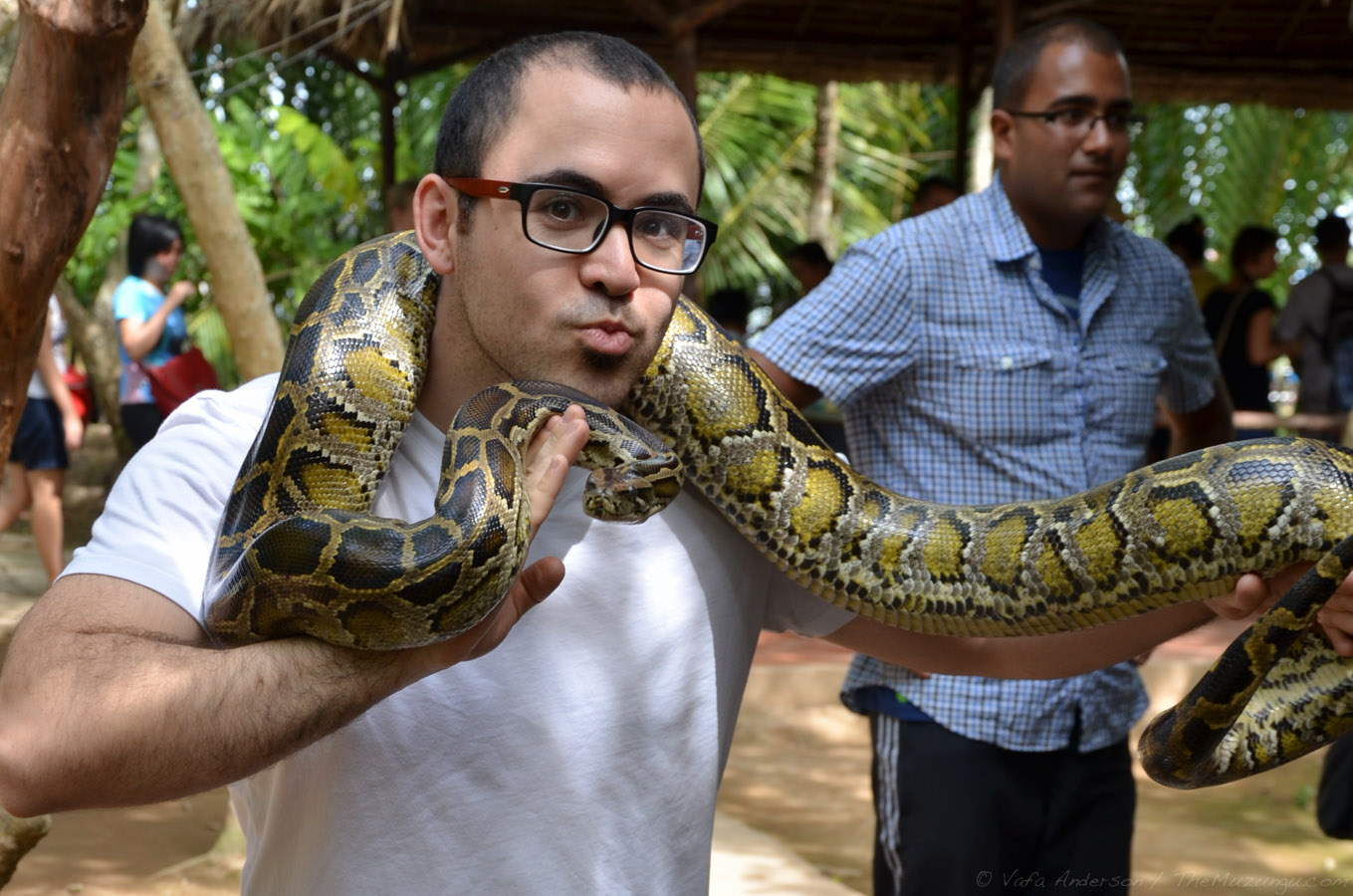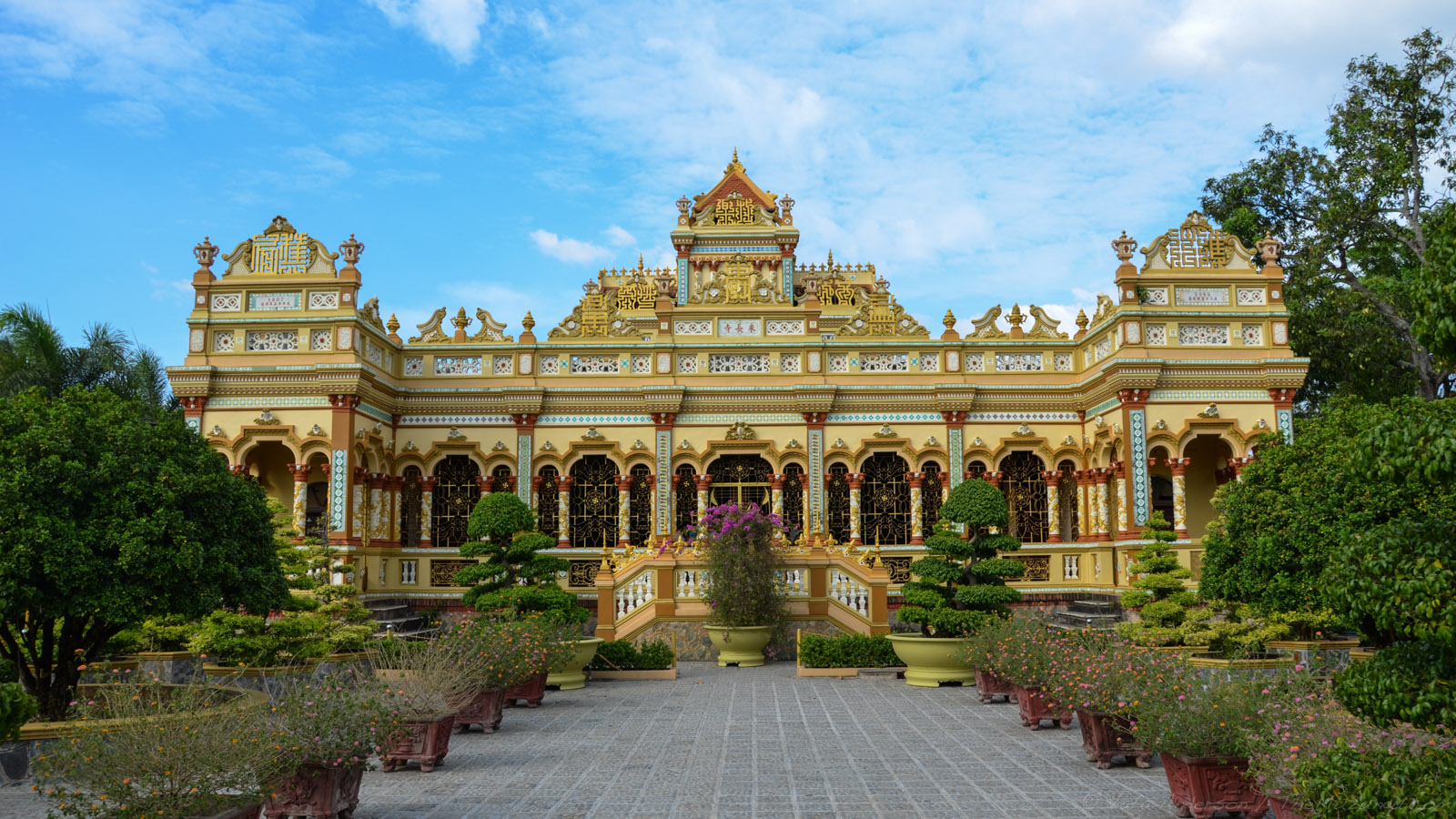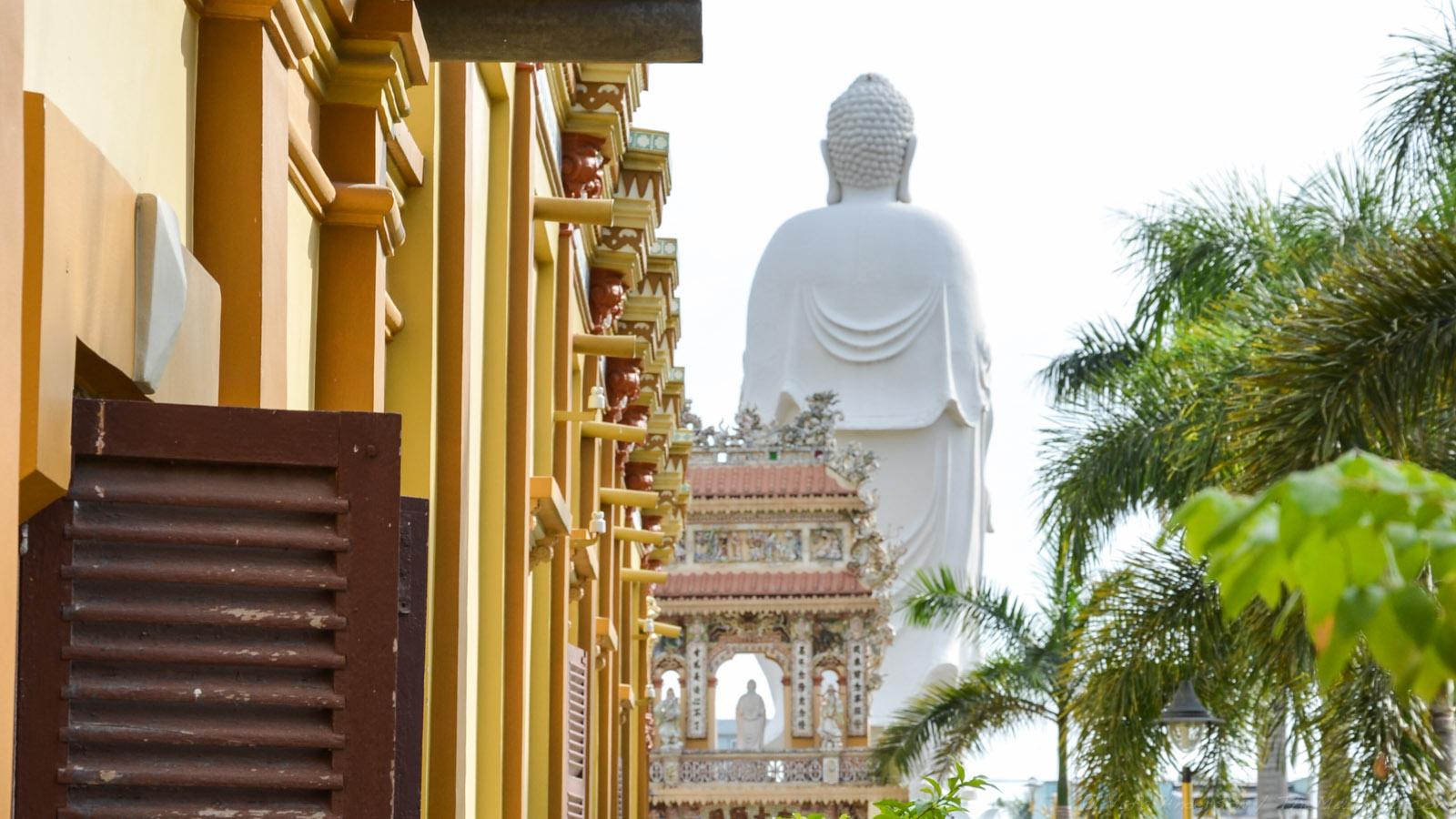 After a long day exploring the Mekong Delta, we opted to take a night bus to the beach town of Nha Trang. The bus costed about the same as a hotel, it was a bit bumpy but we still got some sleep! They will provide a blanket but bring socks and a sweater because it can get cold on the bus.
Check out Part 2 of our Vietnam Trip on the beach of Nha Trang! Click Here